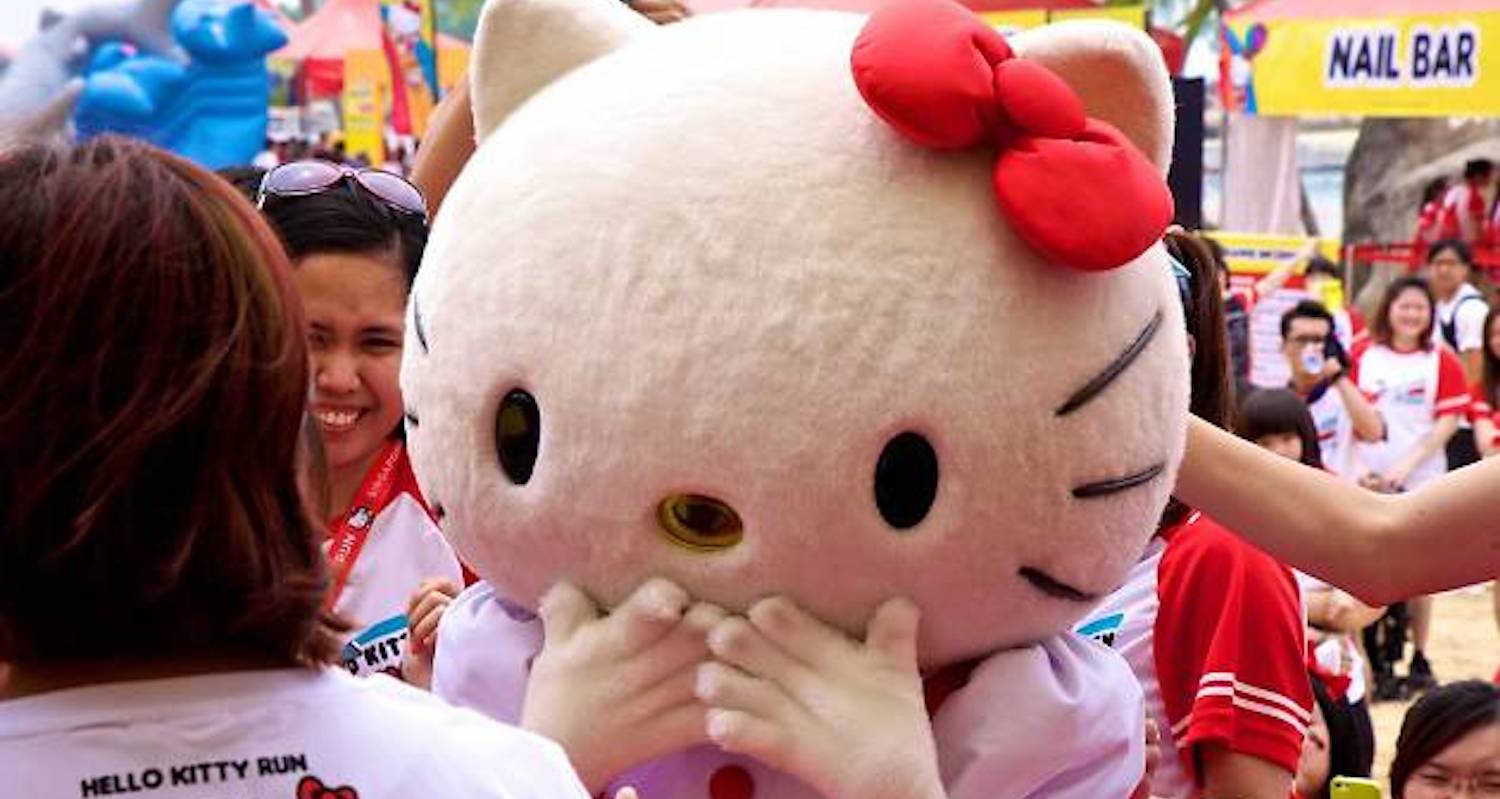 Hello Kitty is the Japanese company Sanrio's most famous cartoon character.
The Hello Kitty character is popular all over the world.
Hello Kitty was born in the UK capital of London, and lives with both her parents and her twin sister (and best friend) Mimmy.
Hello Kitty's weight is "three apples" and her hobbies include making new friends (As she always says, "you can never have too many friends!") and baking cookies.
Buy Hello Kitty Products Online
Hello Kitty merchandise and products was launched in 1974 and sold very well from the outset. The founding company Sanrio's sales increased x7 times up until they slumped in 1978.
After 1978 a new series of different themed designs of Hello Kitty in different themed designs were released regularly, following current society trends. Yuko Yamaguchi, the head designer for most of Hello Kitty's designs and themes, has stated that she is inspired by movies, TV and fashion when creating new Hello Kitty designs.
Hello Kitty was originally designed for a preteen and children audiences. In the 1990s, the target market reach for Hello Kitty was widened to include teens and adults as a retro brand.
Crafted to those who could not get Hello Kitty products as children, or who lovingly remembered items they had as children, Sanrio began selling Hello Kitty branded merchandise such as bags, purses and even laptops. The 1994–1996 Face series was the first to be designed for a more mature & adult marketplace .
In 1999 it was estimated that Hello Kitty appeared on 12,000+ different products yearly. By 2008, Hello Kitty was responsible for 50% of the company Sanrio's $1 billion revenue and there were over 50,000+ different Hello Kitty branded products across the world.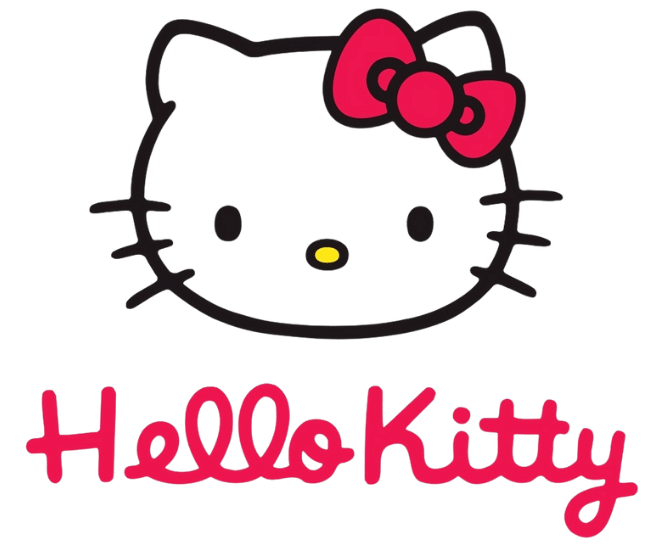 Hello Kitty is now 44 Years Old
Hello Kitty and her twin sistser Mimmy celebrated their 40th birthday on 1 November 2014.
Today the Hello Kitty product range has expanded and goes all the way from dolls, stickers, greeting cards, clothes, accessories, school supplies and stationery to purses, toasters, televisions, other home appliances, massagers, and computer equipment.
These products range from mass market items to high-end consumer products and rare collectibles.